MYA Solar System Pvt. Ltd.
MYA Solar Systems Pvt. Ltd. not only supplies and services all Solar Energy products, but also supplies and services LED Lighting products, Water Softener's and RO Systems too, which helps save power and also reduces the size of the Solar Power plant in your house or office. And with Water Softener's and RO, we can help serve clean water for drinking and washing activity.
MYA Solar Systems Pvt. Ltd. believes in SERVICE FIRST to existing clients, so our customers can be rest assured that they will enjoy the benefits of going Solar and choosing LED Lights and Water Softener's and RO from us for years to come.
MYA Solar Systems Pvt. Ltd. believes in delivering the latest and the most advanced Solar, LED Lighting Solutions, Water Softener's and RO at affordable prices to its customers and constantly keeps innovating its product line.
MYA Solar Systems Pvt. Ltd. believes in the power of the SUN and has it delivered to your hands.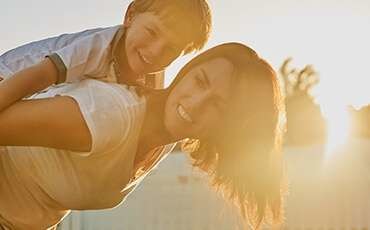 Renewable Source
Enjoy the limitless power of solar technology at home.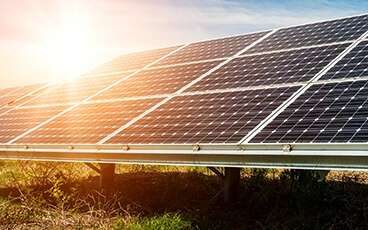 Low Maintenance
Start saving more than 20% on your electricity bills.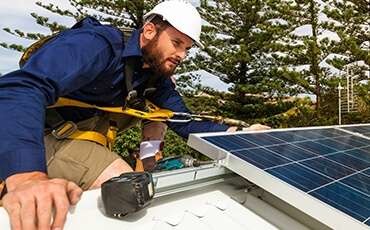 Easy Installation
With our solar panels, you will generate your own power.
Some of Our Customers:
1) Kenneth George High School, Bangalore
2) Nelamangala Farmer's Association, Bangalore
3) Poised India Limited, Bangalore
4) AF Supply Chain Solutions Pvt. Ltd., Mumbai
5) Navnit Padmarag Builders, Bangalore
6) Prime Events and Conferences, Bangalore
7) RGN Engineering, Hosur
8) Prism Electricals, Surat
9) Solar Tech Systems, Bangalore
10) Aadi Enterprises, Bidar
11) Sri Ponalagunaachi Traders. Erode
12) 50 Dealers of Solar Products, Karnataka
13) 300 plus individual clients.
14) Shortly opening up in West Bengal and seven sisters
Customers About Our Solar Panels
"Thank you so much! Every single person we've dealt with during this project has been a consummate professional. I was very impressed with the care taken by the installers to do the job right and clean everything up afterwards. You guys are the best that I know of. Thanks!"
"Everyone, from the first phone call to the last, has been a pleasure to deal with. All of our requests were taken into account and incorporated into the project. The installation process was astonishingly smooth. I would recommend you to all my friends. Thank you so much."
"I've decided to go entirely off the grid but had no actual clue where to start. These guys went above and beyond with their support, working out all of the intricacies of the project with me. Now, I can confidently say that I've got exactly what I needed. You've done a wonderful job!"
Panels with a Sleek, Low-Profile Design
Our solar panels blend into your roof with integrated front skirts and no visible mounting hardware. The result is a clean, streamlined look.
Today There Are Multiple Ways to Go Solar
Don't Know Where to Start?
Lease
The leasing company owns the system on your roof.
Loan
You own your solar system and pay for it with a loan.
Purchase
The simplest path is to purchase your system directly.
Let Us Help You Save Money!
Let Us Help You Save Money!
Solar Panels with a Sleek,
Low-Profile Design
Our Main Services Include:
Produce Your Own Clean Energy
Send a Request and We'll Call You Back
Articles, Tips and Reviews
Power Your Home with Beautiful Solar
Get in Touch with Our Experts
Address
8500, Lorem Street,
Chicago, IL, 55030
Visit Our Project Portfolio