See What We Have to Offer
Always Clean Energy
Absorb the sun's rays for generating electricity.
Easy Installation
Enjoy the limitless power of solar technology at home.
Low Installation Costs
Save more than 20% on electricity bills.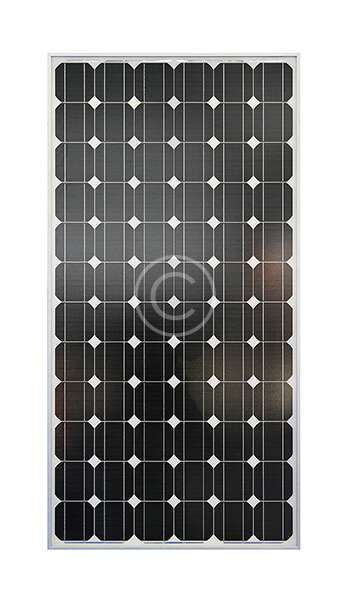 Resilience & Durability
With solar panels, you will always have your own power.
Multiple Applications
Save the environment and secure energy for your home.
Renewable Energy
An energy source that can never be depleted.
Panels with a Sleek, Low-Profile Design
Our solar panels blend into your roof with integrated front skirts and no visible mounting hardware. The result is a clean, streamlined look.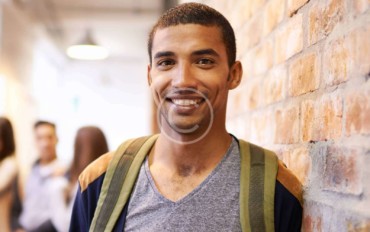 Lorem ipsum dolor sit amet, ut consul libris invenire nam. Est ei erat putent utroque. Ut ferri malis his. Prima elitr ea pri. Eu iusto possit viderer eam, dicat nihil…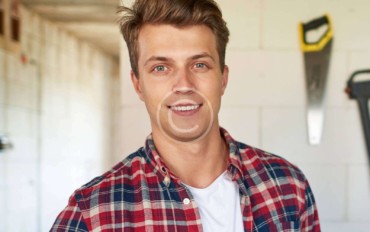 Lorem ipsum dolor sit amet, ut consul libris invenire nam. Est ei erat putent utroque. Ut ferri malis his. Prima elitr ea pri. Eu iusto possit viderer eam, dicat nihil…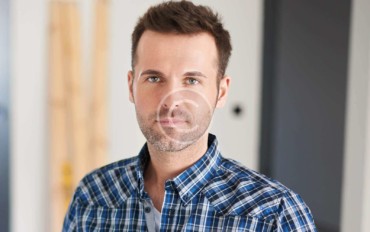 Lorem ipsum dolor sit amet, ut consul libris invenire nam. Est ei erat putent utroque. Ut ferri malis his. Prima elitr ea pri. Eu iusto possit viderer eam, dicat nihil…